About Us
Why we Raise, Train, and Donate K9s
To help Communities in need of Police Dogs & Veterans in need of Support Animals.
For over 30 years, Bryan Colletti has donated to communities around the United States. It takes a special dog to be a working police, or search & rescue K-9. Usually Belgian Malinois, German Shepherds, or a mix of the two, future officers live in-house with Bryan and his family for daily training. Dogs are raised and trained one, two or three at at time, learning the skills they need to work patrol, detection and developing their overall stability of character. To fully train a dog to the point that he/she is ready for donation can take as much as a year and cost thousands of dollars. The receiving police department, SAR organization, or Military Veteran that receives the dog will be saving thousands of dollars and given a dog that is ready to do his/her job.
Our Team
People that work with our dogs.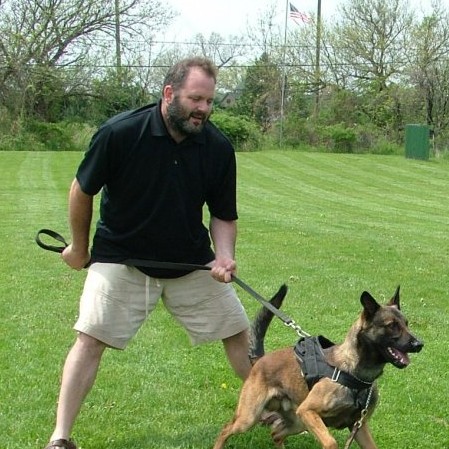 Bryan Colletti
President & Founder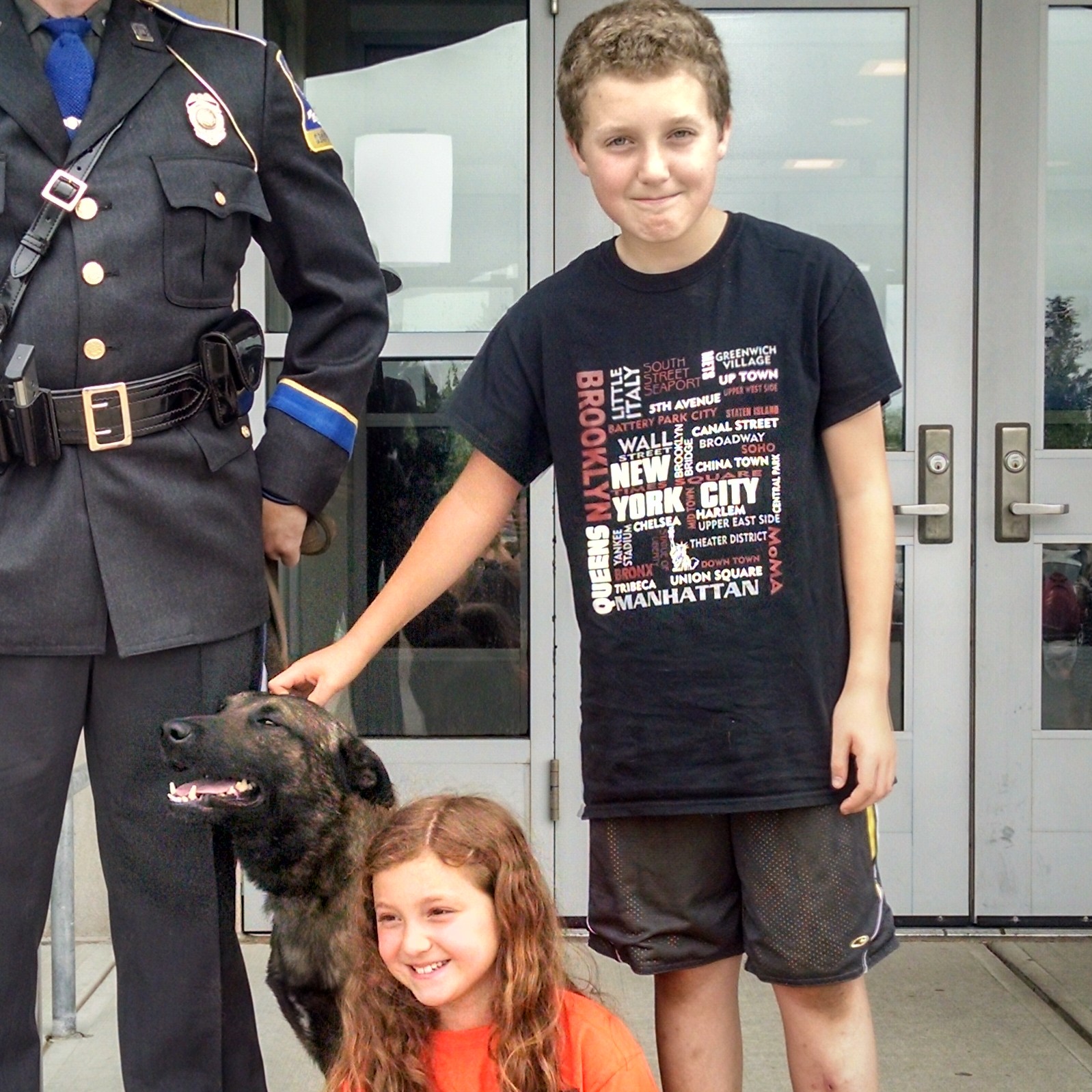 Younger Kids
Have Some Fun With the Dogs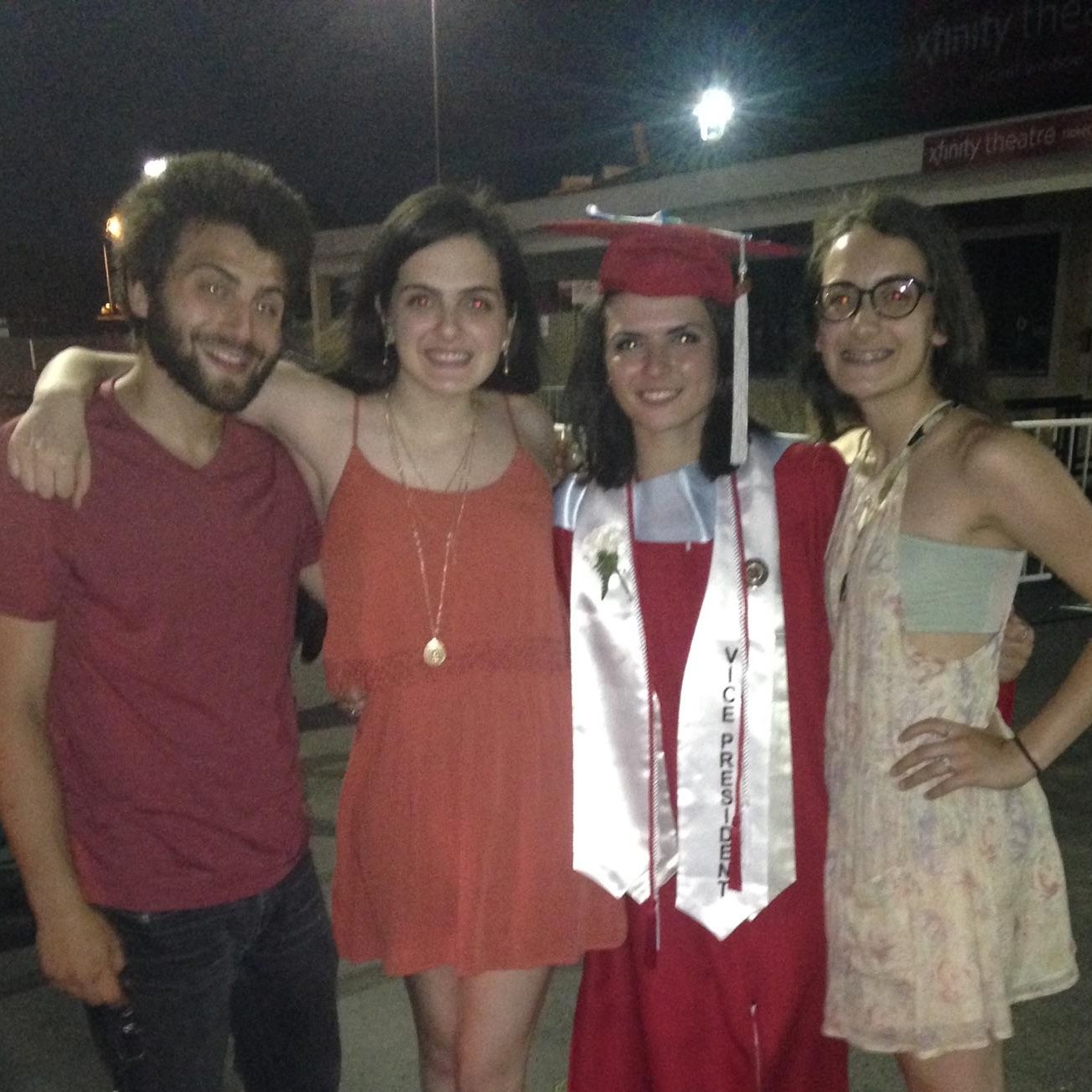 Older Kids
Have Some More Fun with the Dogs