About Us
Why we Raise, Train, and Donate K9s
To help communities in need of police dogs.
It takes a special dog to be a working police K-9. Usually Belgian Malinois, German Shepherds, or a mix of the two, future officers live in-house with Bryan and his family for daily training. Dogs are raised and trained one or two at at time, learning the skills they need to work patrol and/or detection. To fully train a dog to the point that he/she is ready to join the force can take as much as a year and cost thousands of dollars. The receiving police department or SAR organization that receive the dog will be saving thousands of dollars and given a dog that is ready to do his/her job.
Our Team
People that work with our dogs.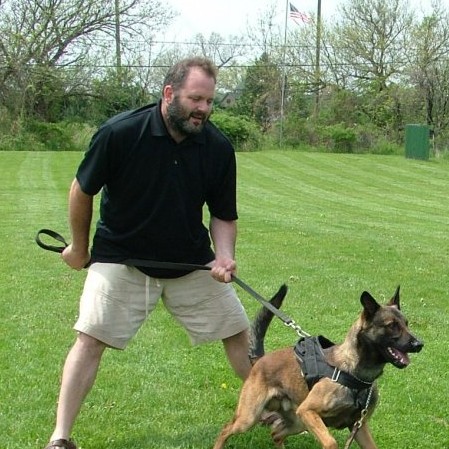 Bryan Colletti
President & Founder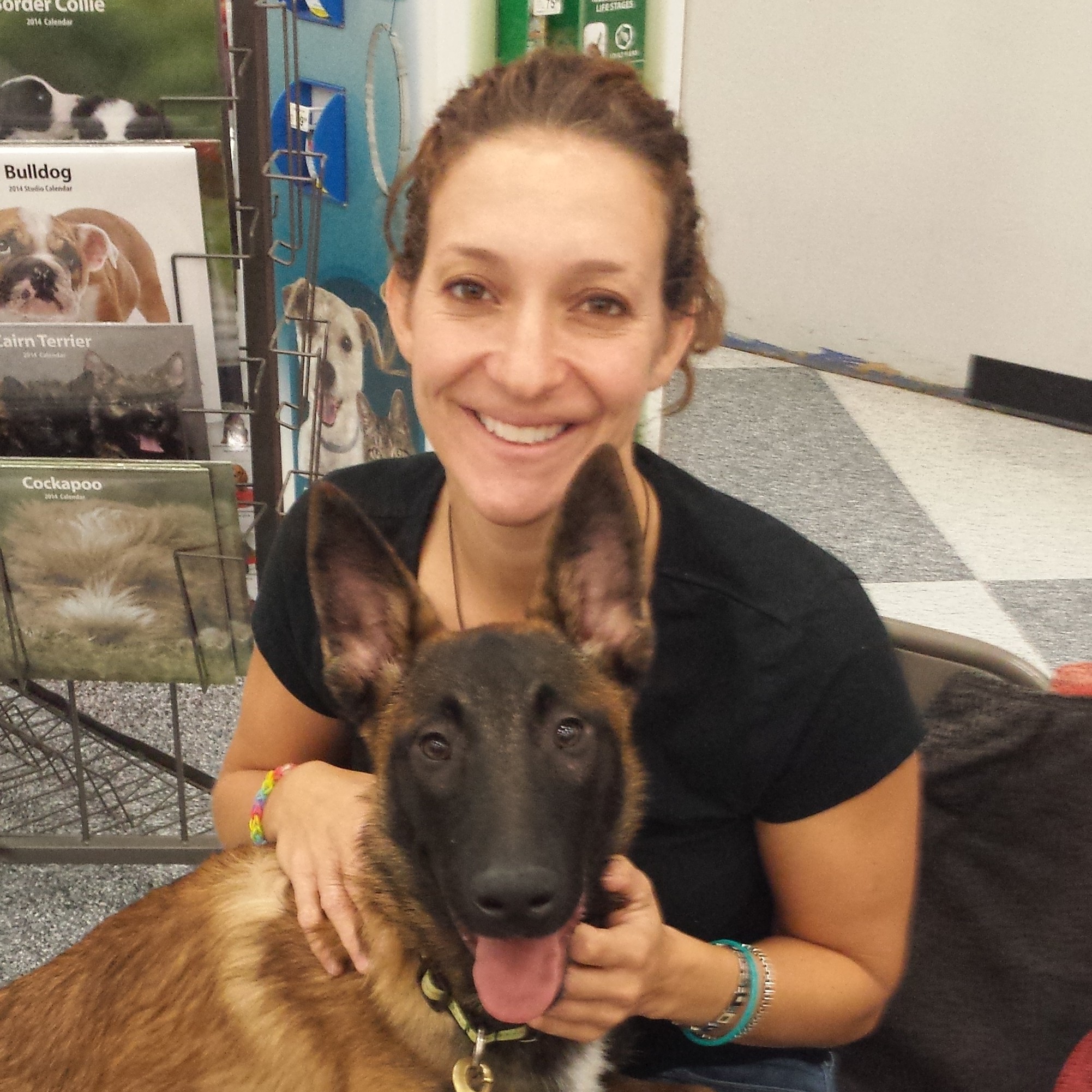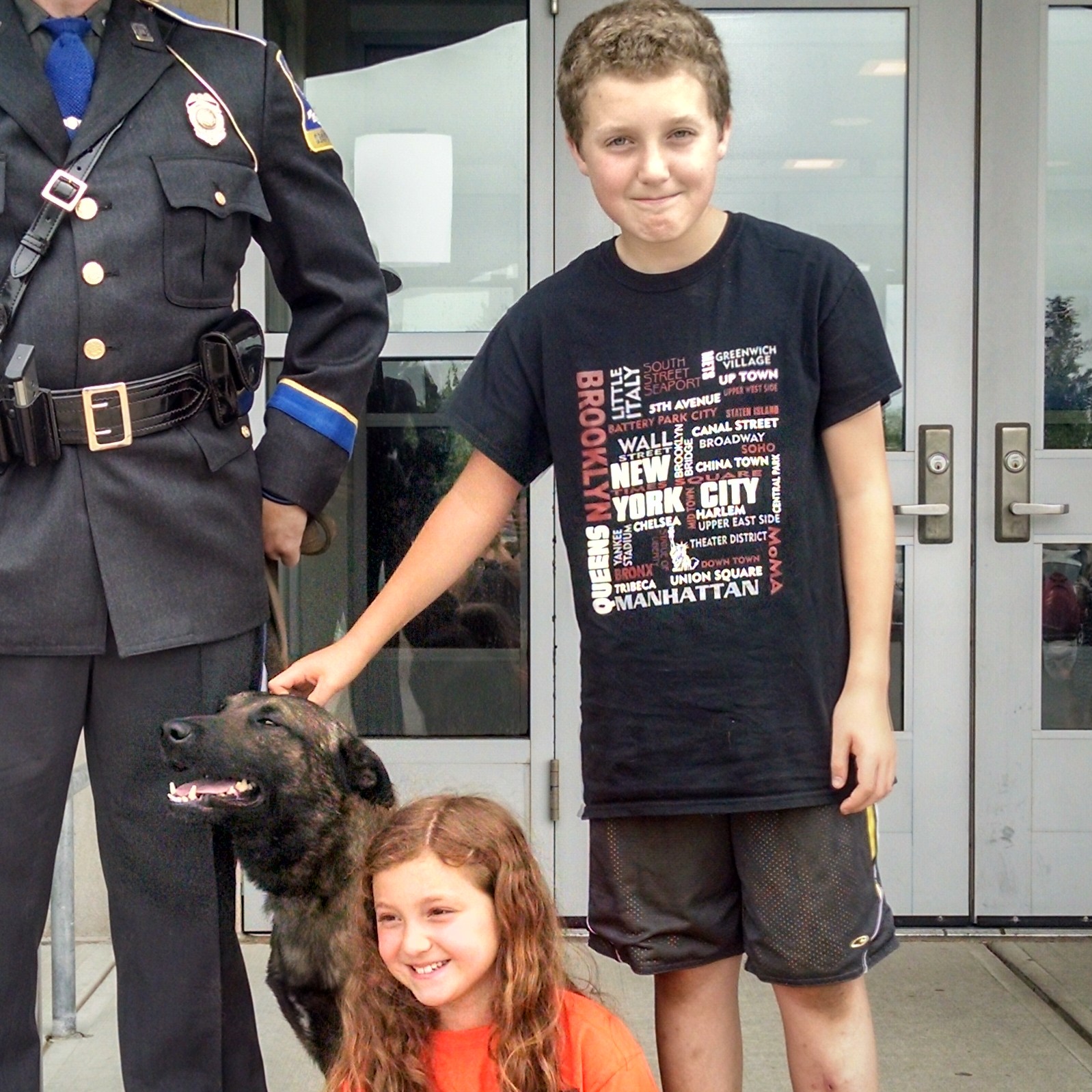 Younger Kids
Have Some Fun With the Dogs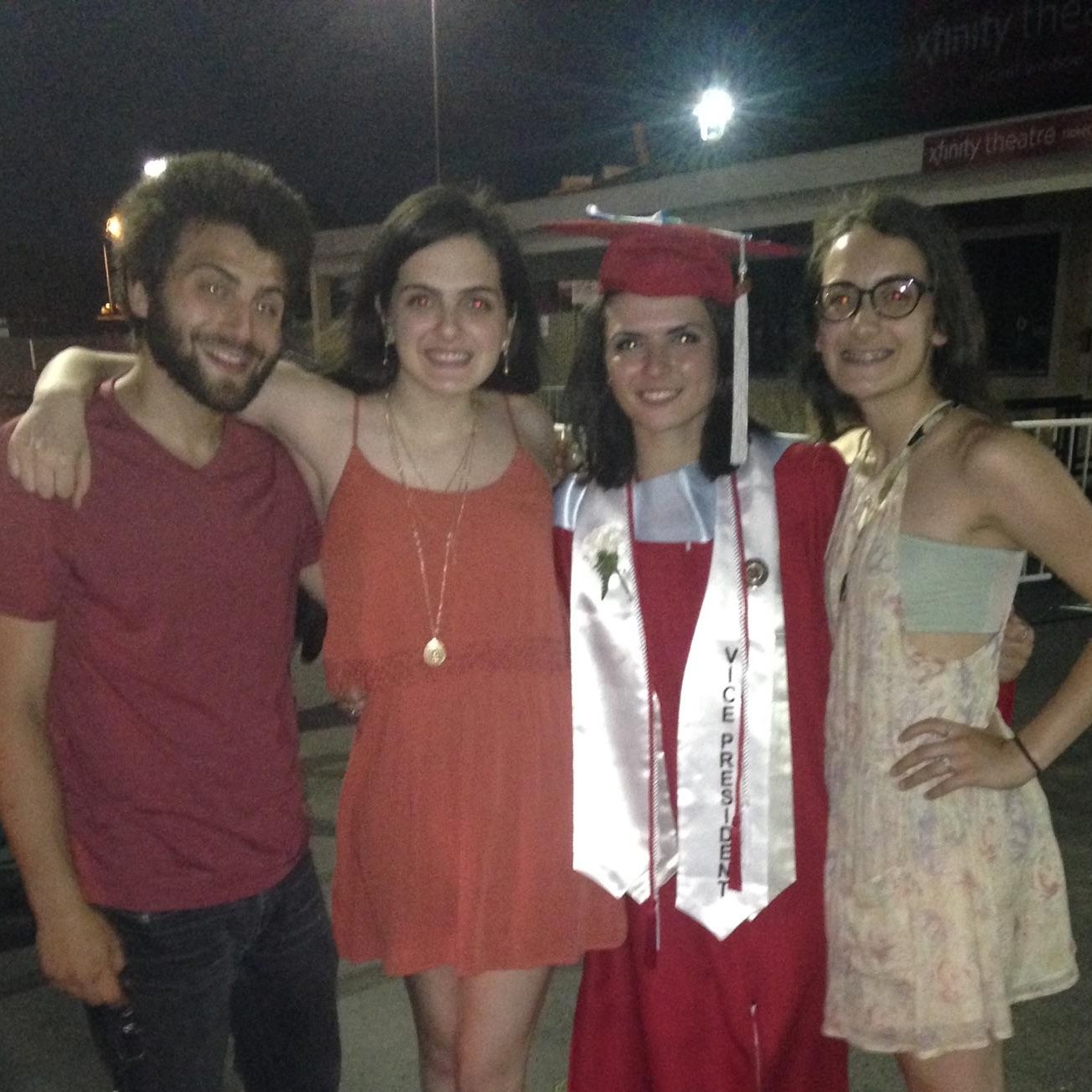 Older Kids
Have Some More Fun with the Dogs
Latest news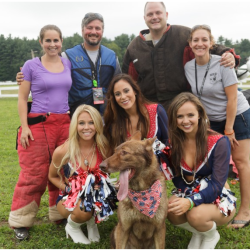 K9CS was proud to be a participant of Dream Ride for the third year in a row.  The photo with the Patriot cheerleaders and Raul & Pi is courtesy of the Dream Ride website.  We thank Bozzuto's and Dream Ride for inviting us back and thank all of the Special Olympics members and thousands and[…]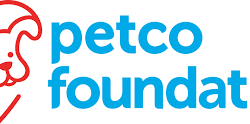 BIG thanks to the Petco Foundation's Together We Can in-store fundraising campaign.  Every donation is appreciated by this helpful organization.  The Newington, CT store on Kitts Lane has been a great partner to our charity, please visit and tell them thanks for us!
Previous
Next