About Us
Why we Raise, Train, and Donate K9s
To help communities in need of police dogs.
It takes a special dog to be a working police K-9. Usually Belgian Malinois, German Shepherds, or a mix of the two, future officers live in-house with Bryan and his family for daily training. Dogs are raised and trained one or two at at time, learning the skills they need to work patrol and/or detection. To fully train a dog to the point that he/she is ready to join the force can take as much as a year and cost thousands of dollars. The receiving police department or SAR organization that receive the dog will be saving thousands of dollars and given a dog that is ready to do his/her job.
Our Team
People that work with our dogs.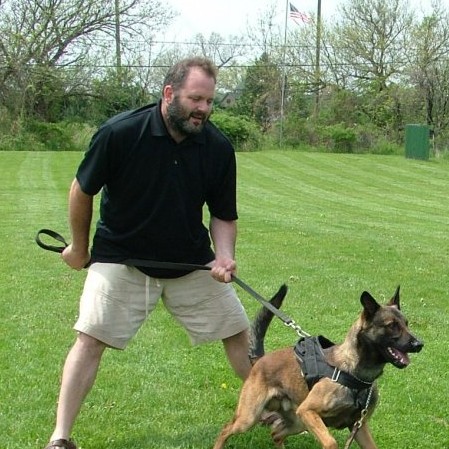 Bryan Colletti
President & Founder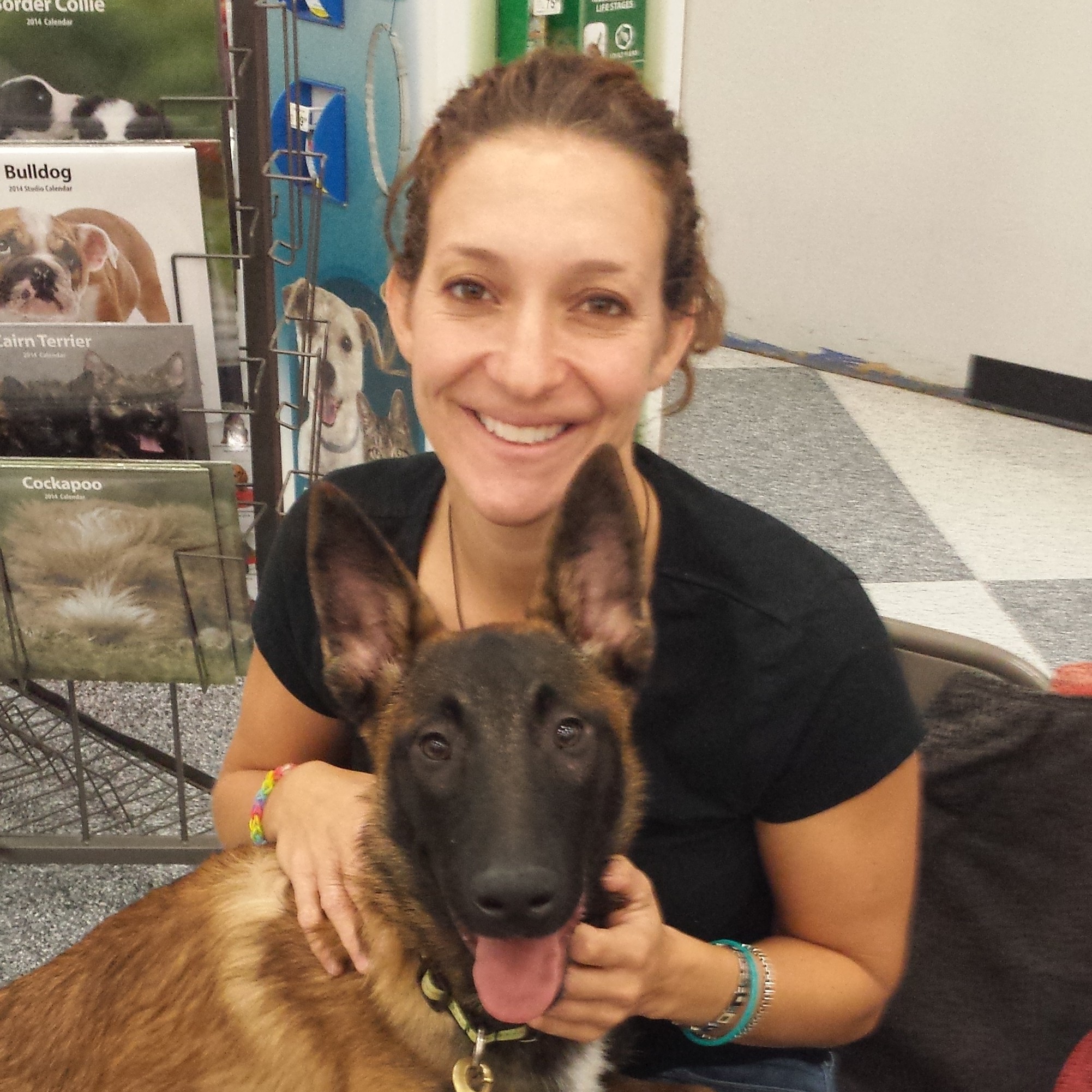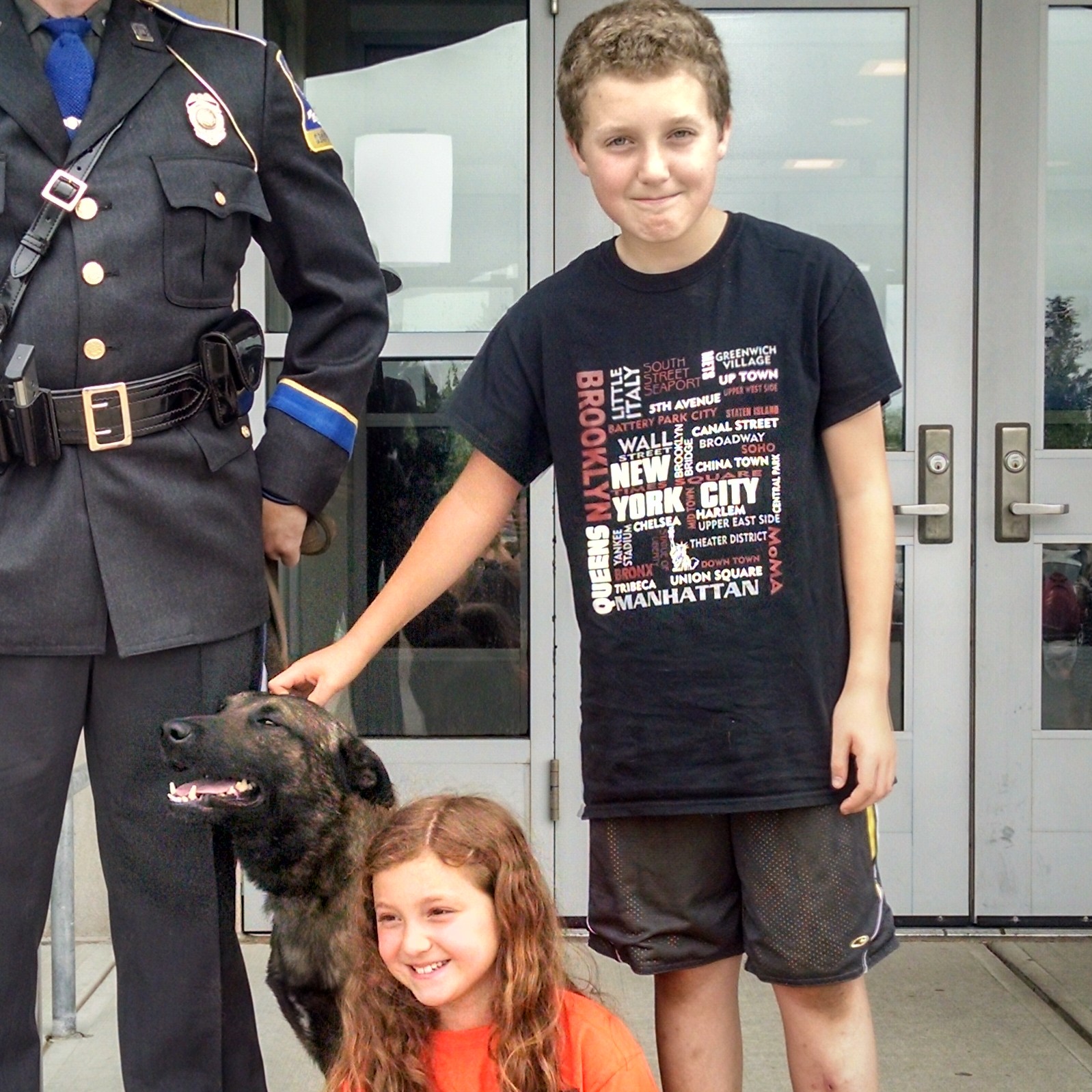 Younger Kids
Have Some Fun With the Dogs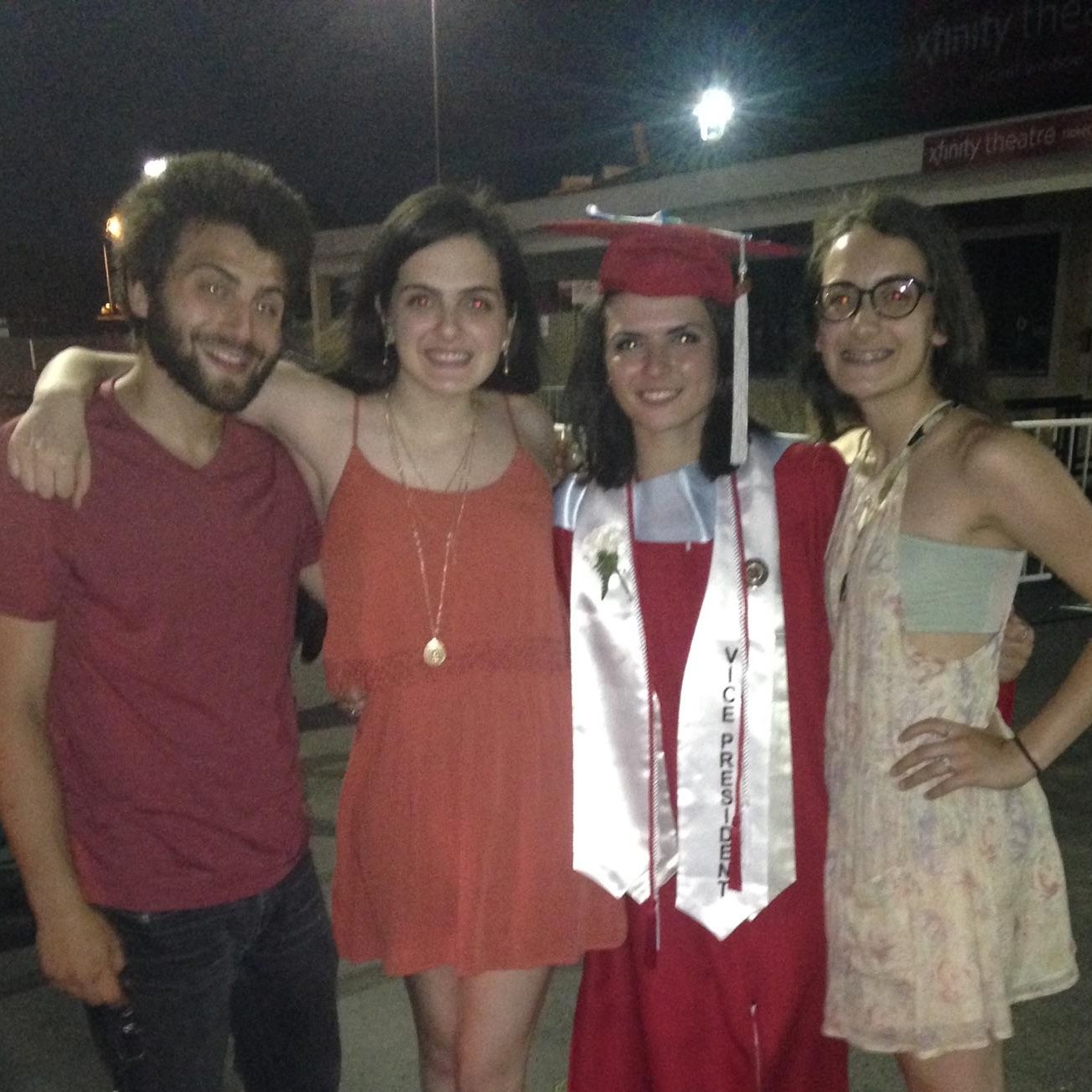 Older Kids
Have Some More Fun with the Dogs
Latest news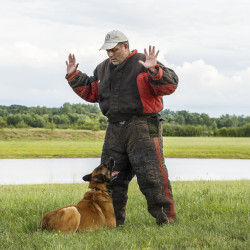 We have been featured in the Hartford Courant! Thanks to David Butler II for some special photos.  You can read the article online by clicking on this post, and then this link: Read Hometown Hero Article HERE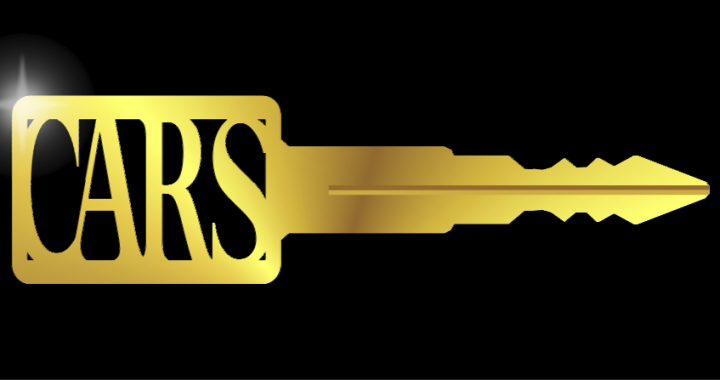 INTRODUCING another great way to support K-9 Units across the country! By clicking this link you can now donate your car, have it towed, with no cost to you AND a portion of the proceeds go to K-9 CRIME STOPPERS! Just think – that car that you have a hard time selling can go[…]
Previous
Next